Why choose Symbaloo PRO?
Symbaloo PRO brings the power of Symbaloo to your entire team, customers and partners. Create a place where all resources are easily accessible for everyone. Symbaloo PRO also offers custom solutions for Educators, Schools and Districts. Below you can find out more about the most important benefits of upgrading to Symbaloo PRO:
Custom Domain
Advanced Settings
User Management
Collaborate & Share
Restrictions
Support
And so much more...
For more information and pricing tables please visit the SymbalooEDU blog by clicking here . If you have any questions or concerns, please contact us.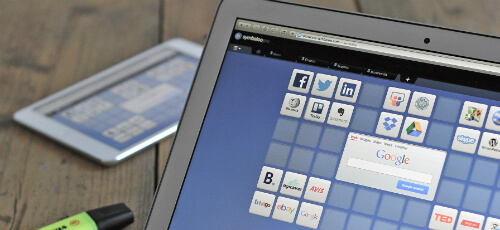 The Benefits Of More
Symbaloo PRO for education: Share webmixes with students and colleagues and utilize customizable options that are not available on free accounts. A simple landing page on your domain can link to different webmixes categorized by subject, grade, school, or anything else you can think of!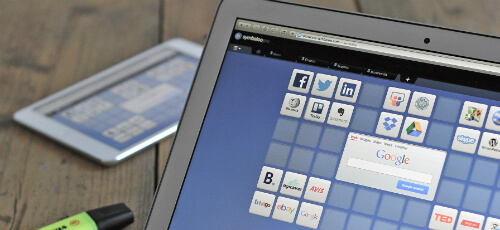 Your custom domain
yourownwebaddress.symbaloo.com
Set your own domain as the homepage on all your school devices. Your users don't need accounts to view your solution (COPPA & CIPA compliant).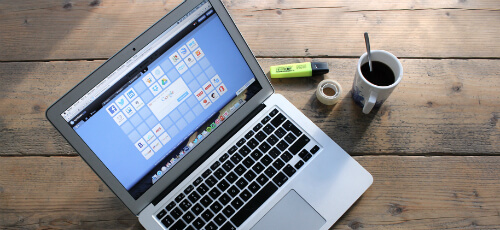 Your own Settings
Set user and webmix settings according to your needs. Symbaloo PRO features, such as permanent webmixes, guarantee your content is distributed and unaltered.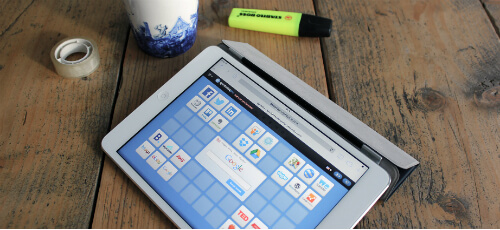 Manage your users
Your students and teachers create Symbaloo accounts on your Symbaloo PRO account with your content and your settings. Changes to webmixes will be automatically updated.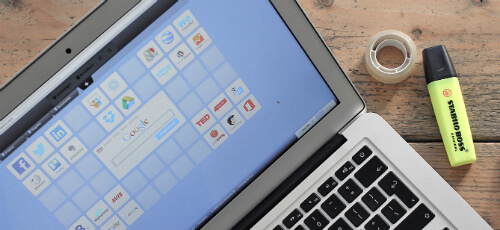 Collaborate & Share
Share information and assignments with your students and teachers. Add webmixes from your staff or other Symbaloo users and provide them schoolwide with a few simple clicks.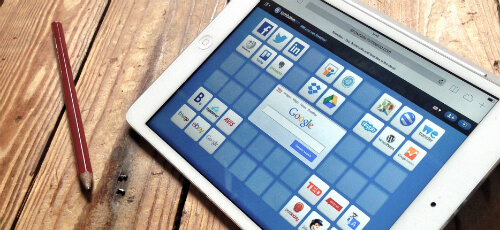 Restrictions
Block websites (like Facebook) and keep your students on the right track. Restrict access to your solution via IP blocking and set the login procedure with the authentication settings.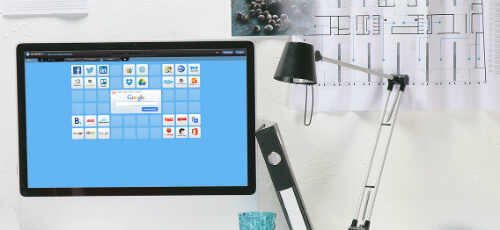 Support
Help is never far. You can always reach us via email or Skype. Or use the support system to answer your questions immediately. We frequently hold introduction webinars. Email us for details.
What is Symbaloo?
Watch this one minute video to see what Symbaloo is all about and why it's so popular! Watch video
Symbaloo PRO
Want to know how teachers, librarians, schools and districts use Symbaloo PRO for education? Watch video
Control Panel explanation
In this video we explain how the Control Panel works. Watch video