Fill in your credentials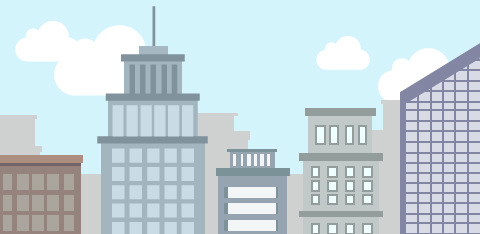 Symbaloo PRO Business
Companies use Symbaloo PRO to create a visual overview of online links or documents.
This overview can be used as a dashboard for employees, or as a dashboard for a client of the company.
Please insert your credentials below and we will contact you with the details you need to set up your Symbaloo PRO environment.